Services
We Provide the Right and Free Career counselling for almost any course and we have expertise in giving guidance to the students for :
Medical Courses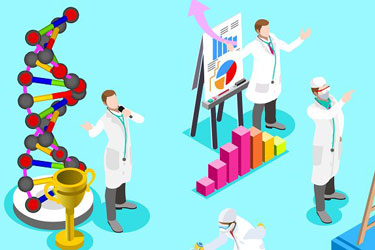 Medicine and Health is a broad field of study that deals with acquiring knowledge in terms of treatment and prevention of illnesses and diseases of human beings and animals. Laughter may be the best medicine, but during a Medicine and Health degree you learn lots of interesting things.
Engineering Courses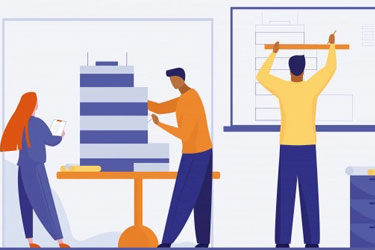 Engineering is a broad term that covers a wide range of applications and industries. Combining mathematics, science and technology, engineers produce creative solutions to real world problems. As a result there are many different types of engineering degrees available.
Management Courses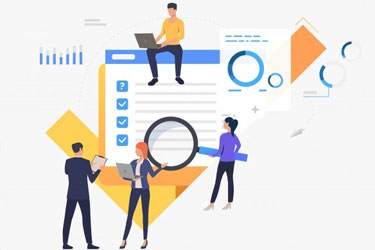 The course allows you to obtain the knowledge and skills needed to assume management positions in a wide range of organizations.